Bonfire • Toasted Marshmallow
Regular price
Sale price
$15.95 USD
Unit price
per
Sale
Sold out
Protect • Release • Cleanse
The fragrance of this candle is reminiscent of a bonfire, and is here to encourage us to burn away or let go of the things that no longer serve us. Infused with sandalwood essential oil which is known in aromatherapy to encourage a meditative state, and because of these properties, it is known to be a natural healing option for those who may have anxiety and nervousness, as well as for those who simply want to feel relaxed and at peace after the hustle and bustle of their busy life. More info about the healing properties and aromatherapy benefits come with the candle.
Top notes: Amber
Middle notes: Marshmallow, Sugar
Bottom notes: Sandalwood, Embers
PLEASE NOTE: All stones and crystals are selected intuitively for each candle, the size, shape, and color may vary. Please also note that as all candles are handmade in small batches, and that colors may vary slightly.
SM (3 oz) 15+ hour burn time
LG (10 oz) 50+ hour burn time
Share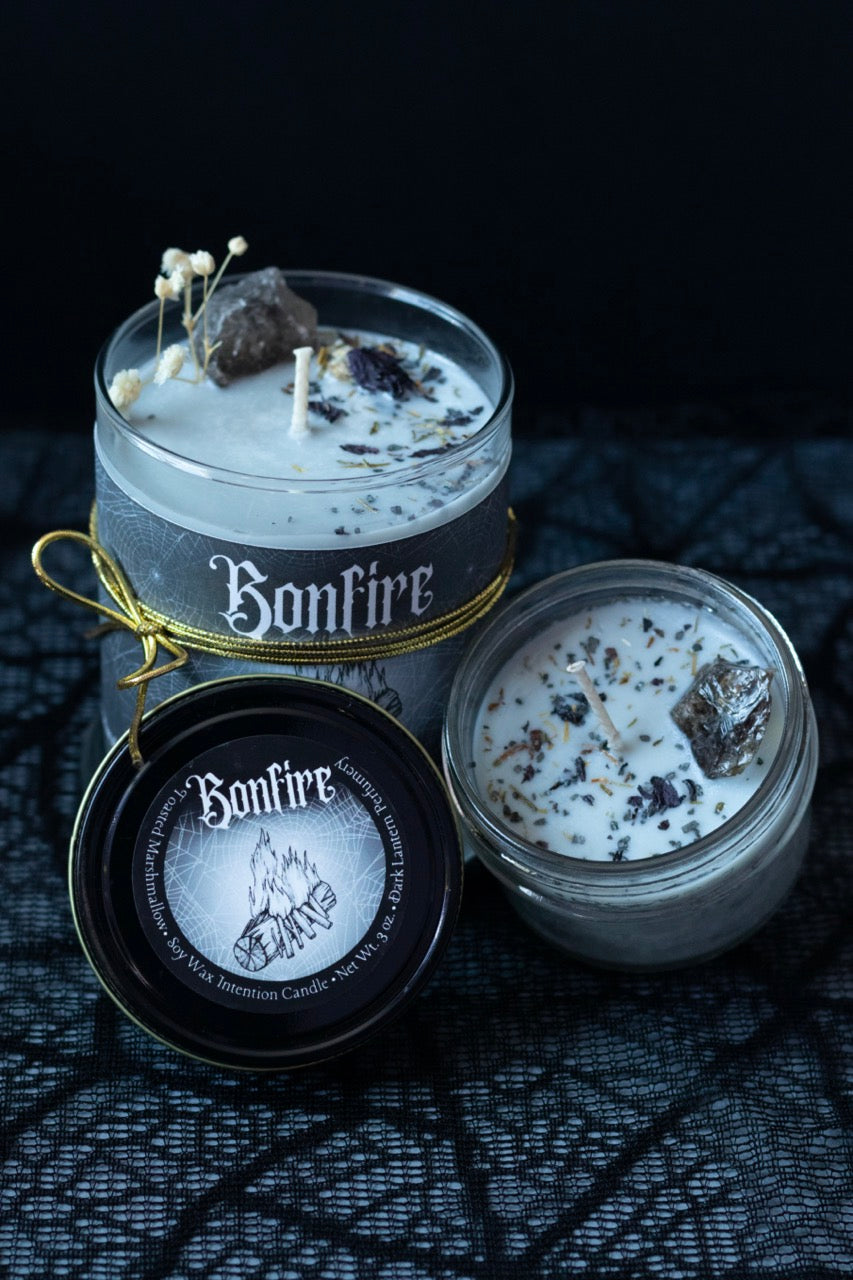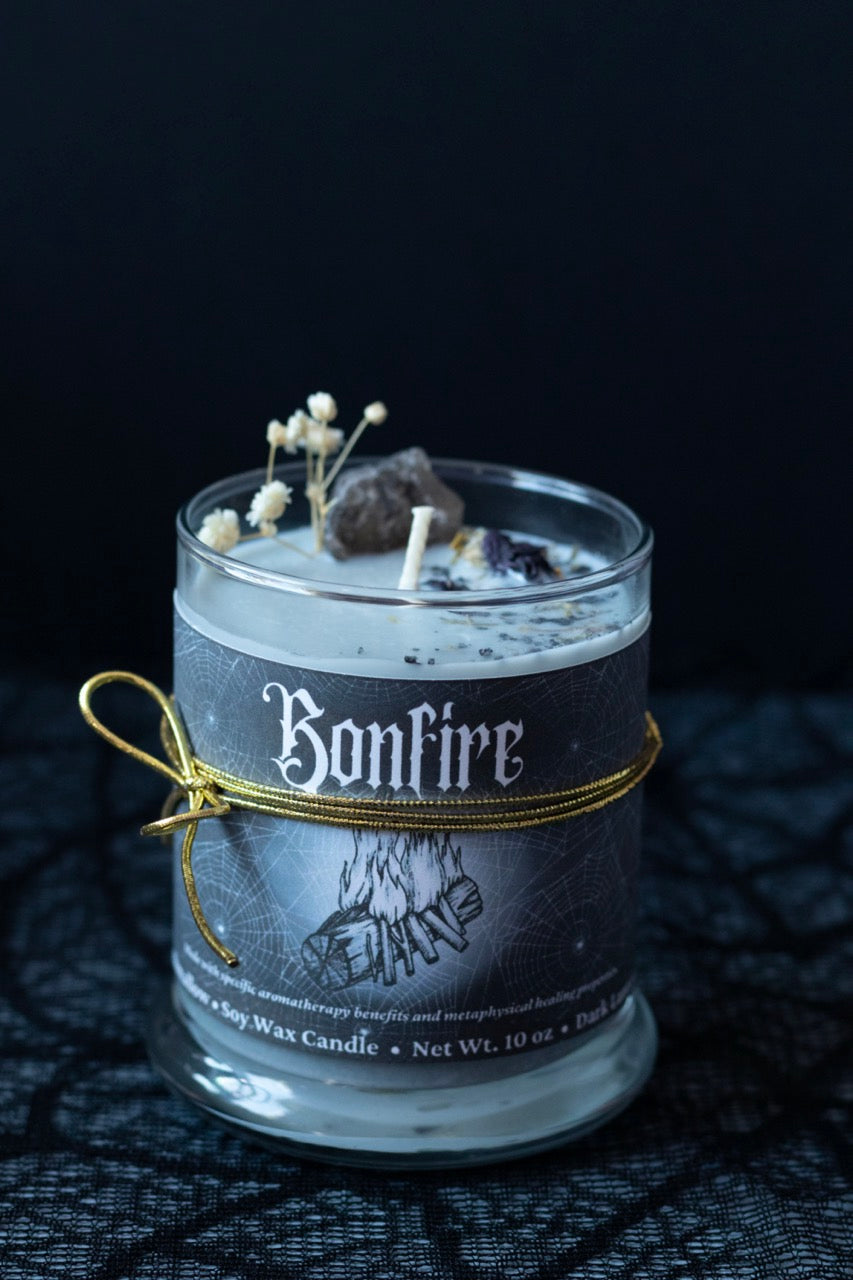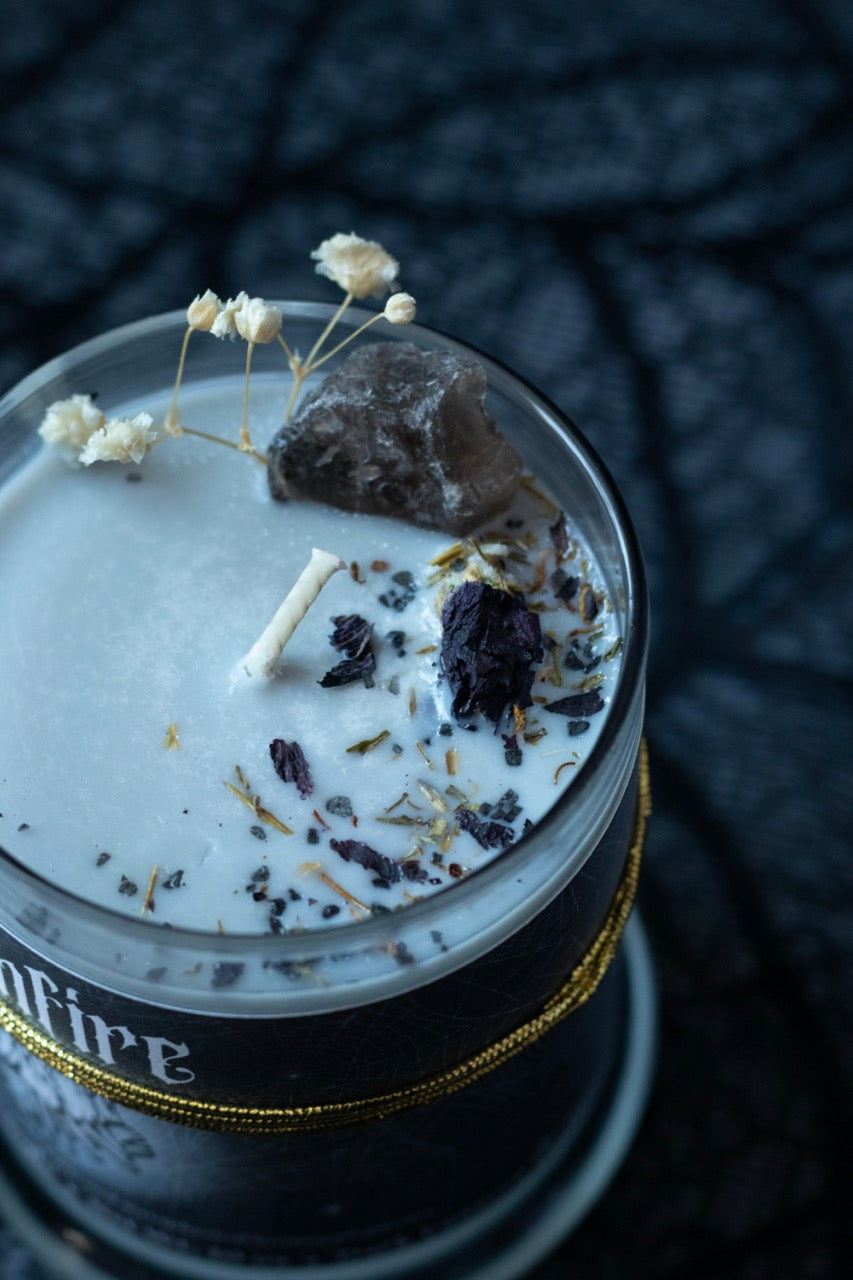 FREE SHIPPIING on orders of $75 or more!
If your order is a gift, email darklanternperfumery@gmail.com with your order number and the gift message you'd like to send with your order!